Ayr Farmers Mutual Insurance Company provides affordable insurance for Homes, Farms, Businesses, and Vehicles in Ayr, Ontario and the surrounding area.
Insurance Made Mutual
There's a difference between Mutual insurance companies and "other" insurance companies. As an Ontario Mutual, we believe in being there for our neighbors and lending a hand when it matters most. We believe in building better and stronger communities. We believe that our small company can provide better service.

 When you have insurance with Ayr Farmers Mutual, you are part of the difference. You are a part of putting people over profit. The focus is always on you, the Policyholder. You're not a customer, you're a member and an owner - you're part of something great! We invest in local sports teams, events, community projects, and other things that we hold dear. We work together. We take pride in what we do. We believe in honoring the past and knowing where we came from. Our roots run deep.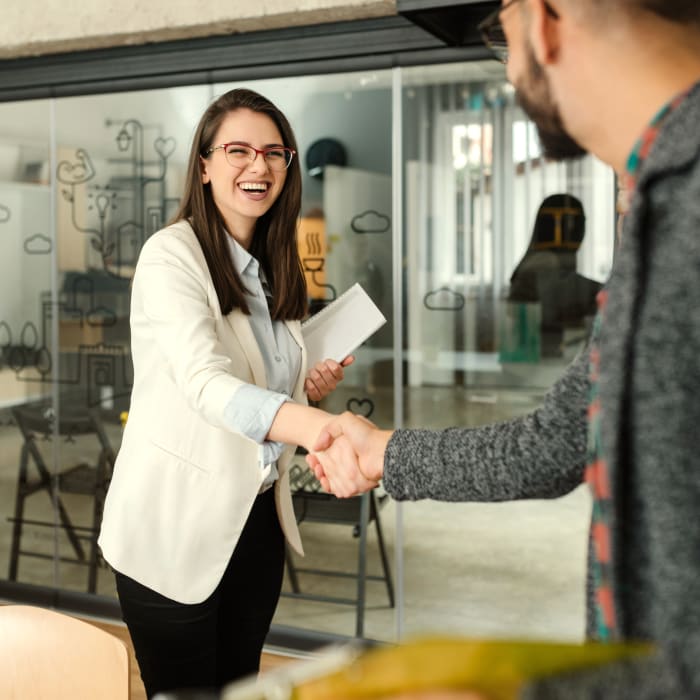 I had a weather-related incident take down one of my outbuildings. Ayr Farmers Mutual responded quickly and was very helpful in guiding me through the entire process. They were quick to respond to any questions or concerns I had and were respectful and knowledgeable. Thoroughly happy with this company overall.
Our Core Values
Ayr Farmers Mutual Insurance Company was built over 125 years ago by a community in need, and as a result the foundation they created has stood the test of time by relying on essential core values that we exemplify in all we do.
Relationships
We value all our people; policyholders, directors, employees, agents, brokers, and all our business partners. They are the strength of our organization.
We value the respect we have for each other.
We value fair and flexible business and employment practices.
We value social interaction with all our people.
Teamwork
We value the concept of "all under one roof".
We value working together for common goals.
Integrity
We value integrity in all our business dealings.
We value accountability as an organization and individually.
We value our strong historic roots in our industry and community.
We value consistency in our approach to decisions.
Enthusiasm
We value being self-motivated.
We value positive energy.
Communication
We value open communications.
We value listening to others.
We value sharing our knowledge and continuing education.
Stewardship
We value the importance of long-term financial stability.
We value the sound management of the assets of the organization.
We value being community-minded.
We value being environmentally conscious.
Insurance That Works As Hard As You
Please contact us and Get Started Today! One of our agents will work steadfastly to provide you with the information you need. Just shopping around? No problem! Our agents are happy to help provide you with information, so you can make the best decision—For You.