We want to give you a Scholarship
Ayr Farmers Mutual is proud to provide scholarships to students whose parents or guardians are Policyholders. The Scholarship Program is open to Policyholders who have sons or daughters currently or soon-to-be enrolled in post-secondary educational institutions.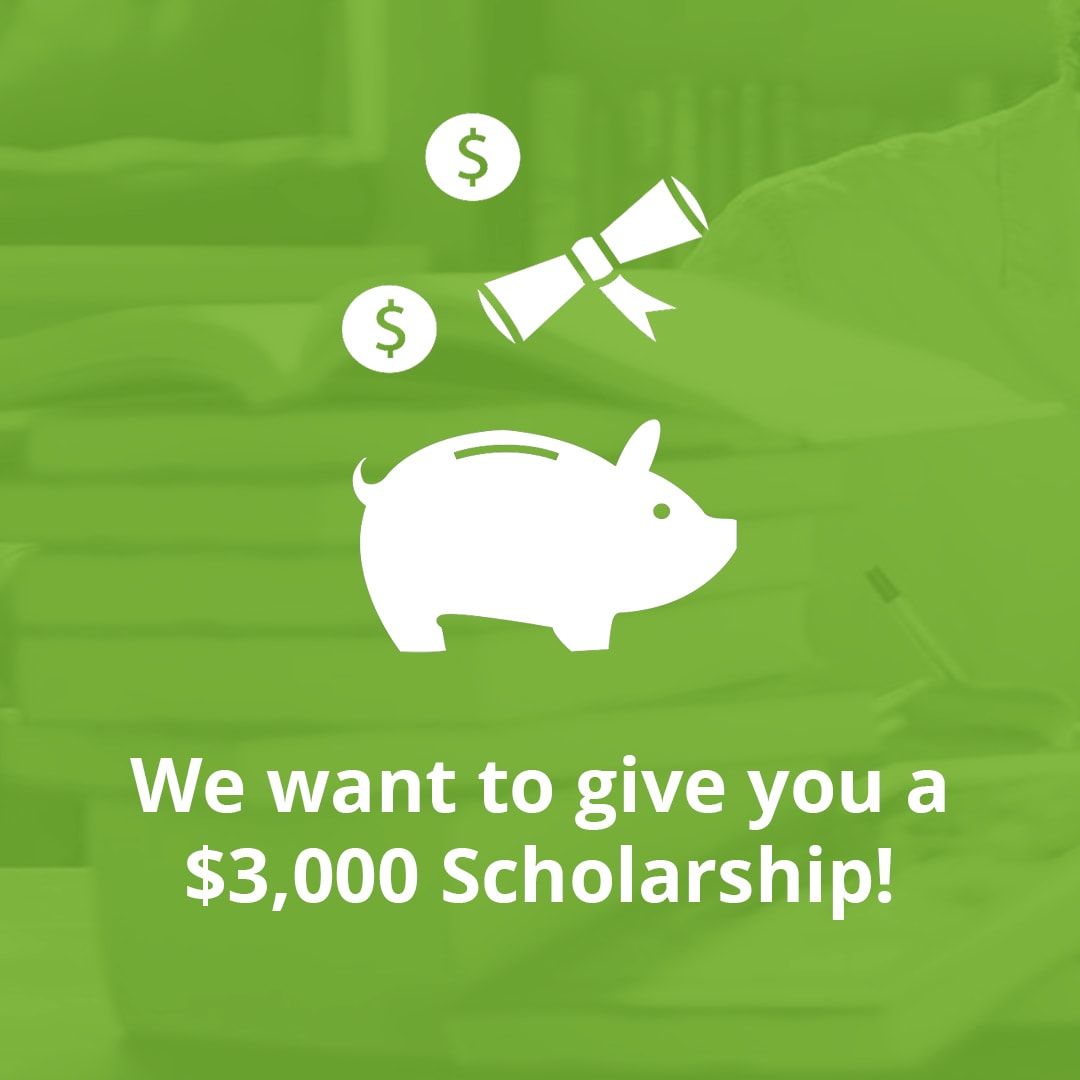 2021 Topic
One of the corporate values of Ayr Farmers Mutual is "Community." It is why we were established in 1893 and why we continue to exist today.

For the 2021 Scholarship opportunity, we want you to make a positive impact in your community. Spend some time volunteering, help someone in need, donate to a cause close to your heart, or perform some other action that will positively impact others around you.
Then, tell or show us:
a) How did your action make you feel  b) How did it make others feel?
Do you feel you have created a ripple effect, whereby friends and family will follow your lead, and how was this accomplished?
What did you learn about yourself and/or your community?
To apply for an Ayr Farmers Mutual Scholarship, please send us the following:
A fully-completed Scholarship Application Form
Proof of enrolment for your post-secondary educational institution
Your social insurance number for tax receipt purposes
Your creative answer to the topic above in the form of your choice: A brief essay (approximately 750 words) - A video - Presentation - Artwork - Any other format that answers the topic
In 2021, we will be awarding 3 - $3,000 scholarships
along with a number of secondary scholarships which will be dependent upon number of submissions received.
Send your submissions via mail fax or email

Ayr Farmers Mutual
1400 Northumberland Street, Ayr, ON N0B 1E0
519-632-8908 or
scholarship@ayrmutual.com
Deadline is September 30, 2021.   
*Deadline has been extended from original deadline of August 31, 2021
Insurance That Works As Hard As You
Please contact us and Get Started Today! One of our agents will work steadfastly to provide you with the information you need. Just shopping around? No problem! Our agents are happy to help provide you with information, so you can make the best decision—For You.