At Ayr Farmers Mutual Insurance, our strength is in our people. Our team, our values and our services make the difference in our customer's lives. Come join us!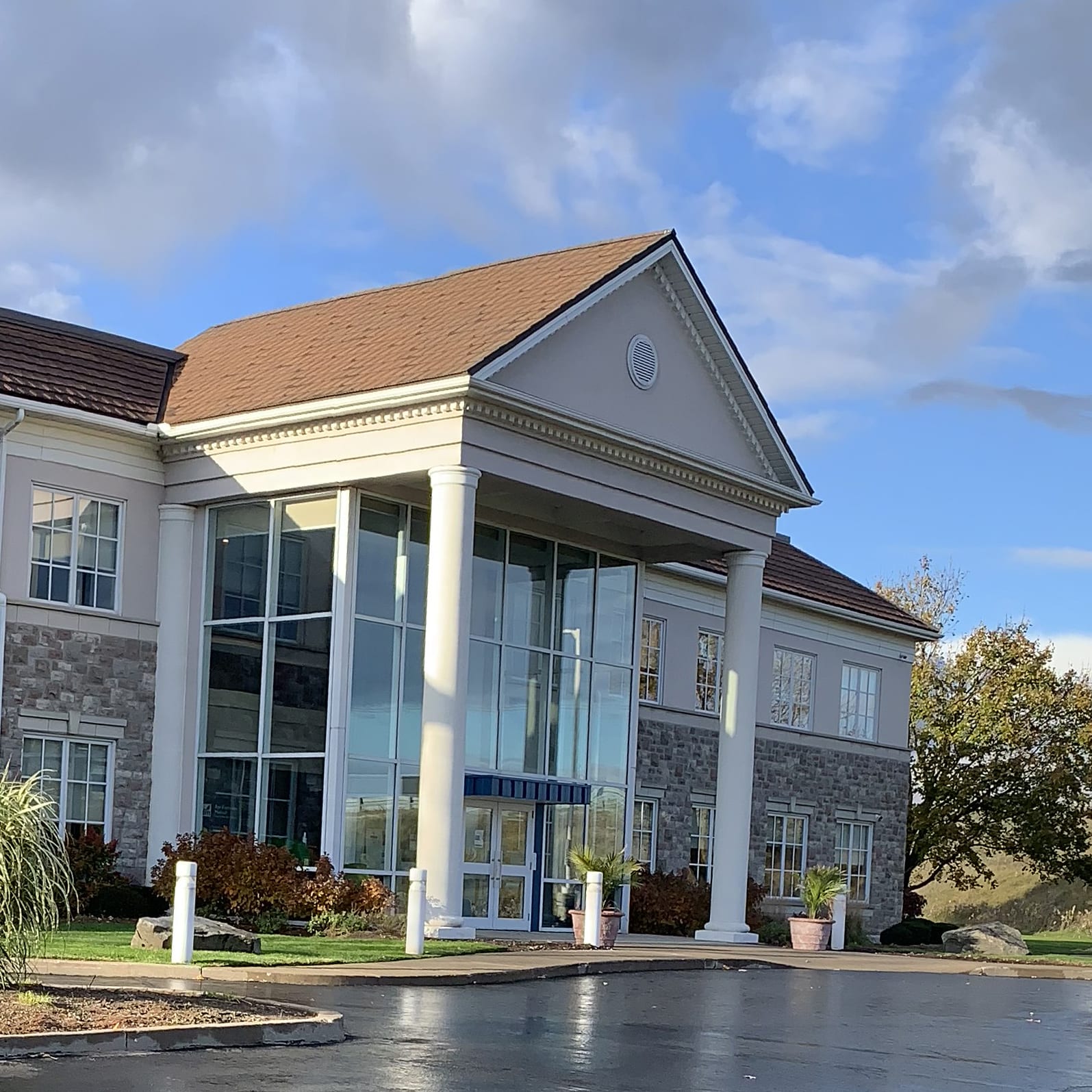 Interested in becoming a Director?
---
Being a director of Ayr Farmers Mutual Insurance Company can be a fulfilling way to give back to your community. We are driven by our values and care for our employees, policyholders, and the community. This role requires time commitments to fulfill the duties and the position can be described as a longer-term opportunity, rather than short-term.

If you are interested in becoming a director, please review the Company Bylaws to ensure you meet the qualifications stated. Further information is available in the Interested in Becoming a Director package. Nomination Forms must be received by Friday, December 15th, 2023.
STANDING FOR ELECTION AT THE ANNUAL MEETING
Each year at our annual meeting, normally held on the first Friday in March, two directors retire and two directors are elected or re-elected for a three-year term.  Those wishing to seek election or re-election must file their intention to stand for election with the Corporate Secretary, in writing, by 12 noon, 90 days before the annual meeting, that being 12:00 p.m. EST, Friday December 15, 2023. Once you file your nomination form with the Corporate Secretary, you will receive more information through the nominating committee. Please click here to access the nomination form.
 

APPOINTMENT TO THE BOARD IN THE CASE OF A VACANCY
There are times when a current director finds it necessary to step aside thus creating a vacancy on the board.  Under the terms of the bylaws and Provincial regulations, the remaining directors are required to fill the vacancy until the next annual meeting.  (At that time, the individual stands for election.)  If you have previously met with the nominating committee, they will be aware of your interest.  It is the role of the nominating committee to present suitable candidates to the board of directors so that the appointment can be made.

 
GETTING MORE INFORMATION
As an interested person meeting the qualifications in the bylaws, you are invited to contact the Chair of the Board or any director to express your interest.  They will arrange a meeting with yourself and the nominating committee.  At that meeting, they will describe to you the skills and efforts required to be a director.

 
OTHER QUESTIONS?
Should you have any additional questions about the role of being a director, you are invited to contact any member of the Board, our President & CEO, or our Corporate Secretary.

 

Director Commitment
Commitment – responsibility, something that takes up time or energy, especially an obligation, it can also be described as having loyalty, devotion or dedication.

What drives someone to be a director of AFM?  It should, among other things, be the pride and passion an individual has for the organization.  It can also be a diversion from a director's personal career obligations.

AFM has no upper age limit on its directors so the question has been asked, when should a director retire from the board?  Simply put, an individual should retire from the board when the position stops being fascinating or the flame inside of you diminishes.

Looking ahead – how long should an individual think they might be involved as a director of AFM?  One should think of approximately a 10-year commitment, although it might be longer or shorter based on individual desire.  One should see their commitment as being long-term, rather than a short-term commitment.
 

Ideal skill sets for any potential director:    
Strategic planning & process
Financial literacy
Risk management oversight
Regulatory & internal control oversight
Insurance industry, business or agri-business knowledge
Board of Director experience
The ability to retain confidentiality
 
Obligations of Being a Director
 

BOARD OF DIRECTORS MEETINGS - 8 TO 10 PER YEAR
Board meetings are normally held on the third Wednesday of each month.  The board traditionally does not meet in the month of March, June or August. A typical board meeting starts at 9:00 a.m. and is adjourned by noon.  (Some meetings may be longer and others shorter)

 

STRATEGIC PLANNING MEETINGS - ONE 2-DAY MEETING PER YEAR
Annually the board meets, normally off-site, to create and ensure an effective strategic direction is in place for the company.

 

DIRECTOR EDUCATION - 12 HOURS PER YEAR
The company has an expectation each director will invest a minimum of 12 hours in their education.  This training can take many forms such as attendance at conferences or specialized education held at the Ayr Farmers Mutual office.

 

ANNUAL MEETINGS - ONE-HALF DAY PER YEAR
The company's annual meeting is typically held in the afternoon on the first Friday in March.

 

CONVENTIONS AND GROUP MEETINGS - 7 DAYS PER YEAR
Each March and October a convention is held for the mutual industry in Ontario.  Directors are encouraged to attend.

 

EMAIL COMMUNICATIONS - DAILY
Communication from the office happens on a regular basis. Directors are expected to check their Ayr Farmers email account daily and respond as required.  (The company does supply equipment to aid in this requirement).

 

SOCIAL INTERACTION WITH OTHERS
There are a number of social events each year that a director should make an effort to attend.  (Cheque presentations, the company's summer, and Christmas parties, volunteer appreciation event, etc).

 

CHAIR AND VICE CHAIR OF THE BOARD OF DIRECTORS
While not each director is required to serve as vice or chair, the expectation is that they will. During the term of vice and/or chair there are additional obligations.  The vice chair is encouraged to attend the CAMIC convention and the chair is encouraged to attend the NAMIC convention. Each may also be called upon for additional meetings to represent the company. The chair also meets with the President prior to each board meeting to review the agenda and prepare for the meeting.
Insurance That Works As Hard As You
Please contact us and Get Started Today! One of our Agents will work steadfastly to provide you with the information you need. Just shopping around? No problem! Our Agents are happy to help provide you with information, so you can make the best decision—For You.