You've worked hard to make your condo home. Protect your personal property, legal interests and more with Condo Insurance from Ayr Farmers Mutual.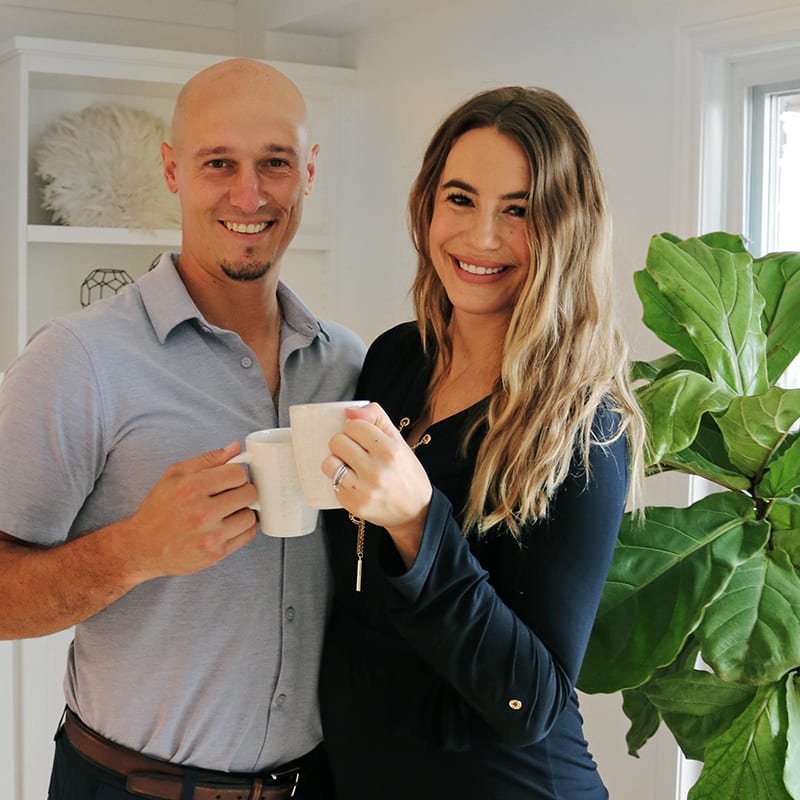 Condo Insurance Coverage
Condo owners dread losing personal property to unpredictable damage or theft. Alleviate concern and ensure you're covered with a Condo Insurance Policy. Specifically, your policy will cover:
Do You Have Flood Coverage?
Aging infrastructure, catastrophic weather events or seasonal changes can lead to a devastating flood in your home or on your property. Be prepared and protect yourself against the #1 contributor to claims in Ontario. We offer the flood coverage you need.
Save Money on Condo Insurance
In addition to the savings you'll enjoy with your Condo Insurance Policy from Ayr Farmers Mutual, you can save even more by taking advantage of the following discounts:
Multi-Line Discount

Carry an active automobile policy with Ayr Farmers Mutual and receive additional savings.

Claims Free Discount

If you have not made a property insurance claim in the last five years, you'll be eligible for this discount.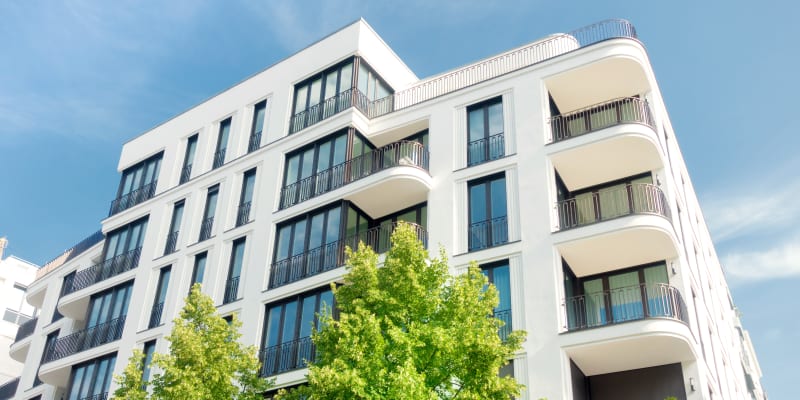 Insurance That Works As Hard As You
Please contact us and Get Started Today! One of our agents will work steadfastly to provide you with the information you need. Just shopping around? No problem! Our agents are happy to help provide you with information, so you can make the best decision—For You.