You've invested in seasonal property. Whether it's your family cottage, a small boat or a seasonal trailer, you take pride in your piece of paradise. Protect it with Seasonal Property Insurance from Ayr Farmers Mutual.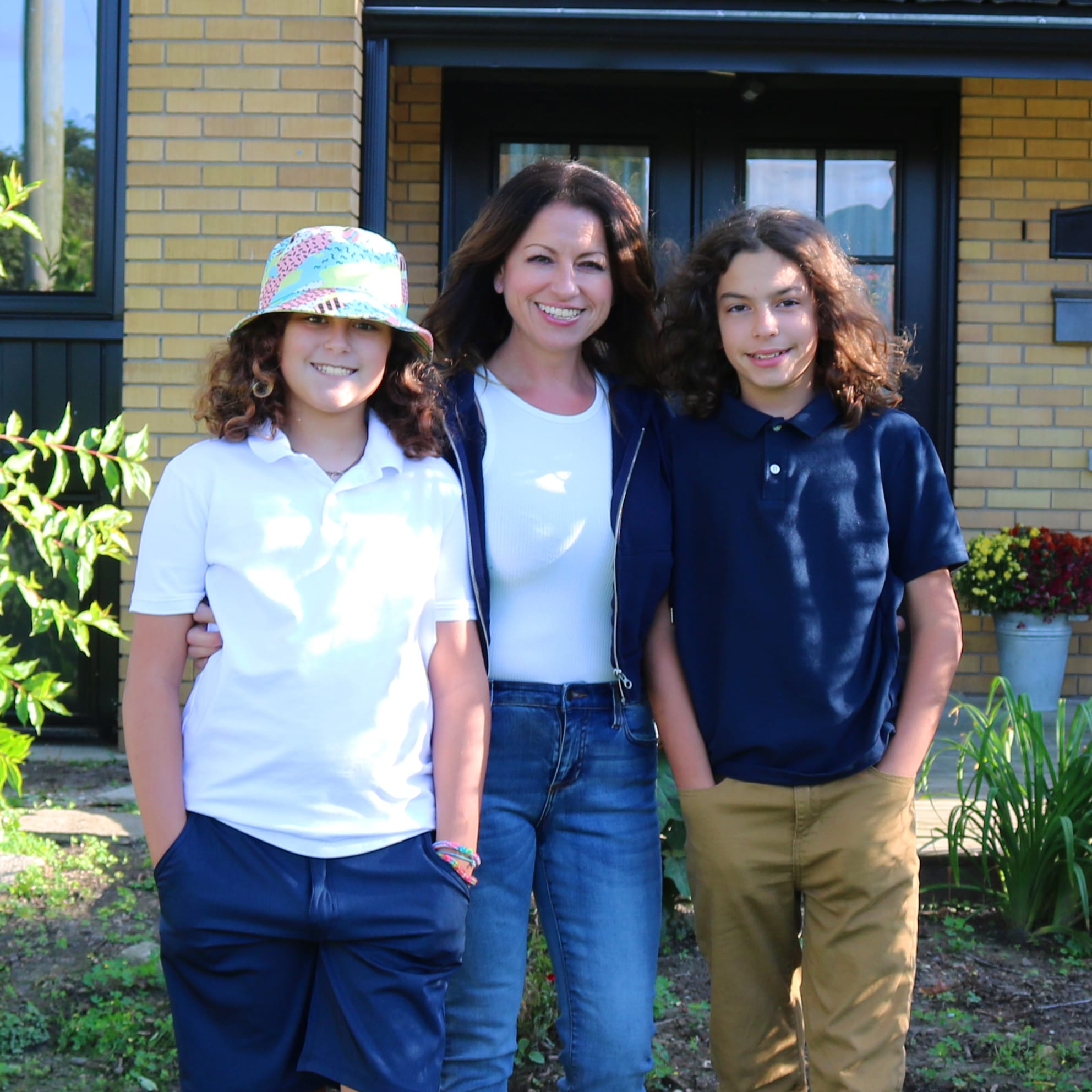 Seasonal Property Insurance Coverage
Your Seasonal Property Insurance policy will cover the following:
Cottages
Trailers
Permanently Parked Seasonal Trailers

If your trailer is parked at a trailer park, we can offer Seasonal Vacation Trailer Coverage that can cover the trailer, decks, storage sheds, awnings, and add-a-rooms. We must insure your primary homeowners policy in order to qualify for this coverage.

Towable Travel Trailers, Fifth-Wheel Campers & Tent Trailers

If you have your property and automobile insurance with Ayr Farmers Mutual, we are able to add an extension for coverage for trailers that are not permanently parked and that are moved from site to site. This extension covers the road exposure, and can provide coverage for the contents of your trailer as well!
Things to Think About
Every property is unique, and some will need special consideration when it comes to ensuring your seasonal property is safe and has the appropriate insurance coverage.
Think about which of these aspects of property ownership apply to you, and discuss them with your broker: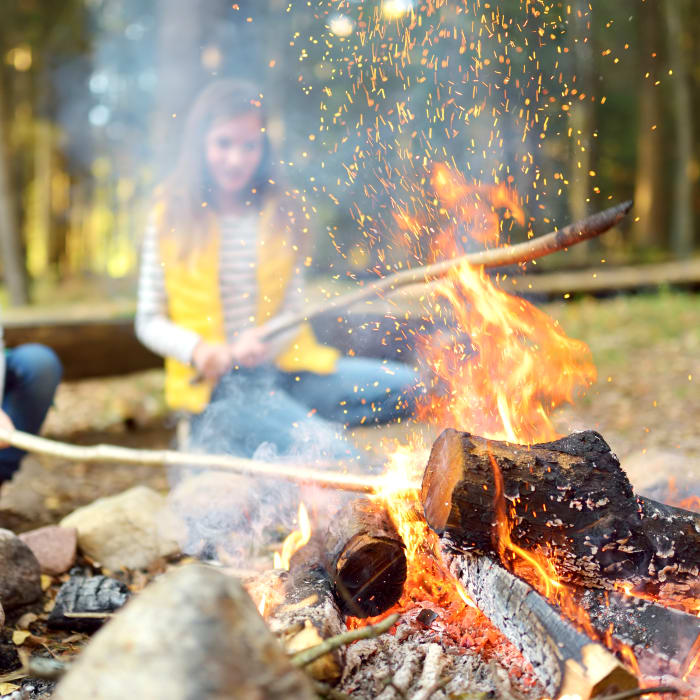 Insurance That Works As Hard As You
Please contact us and Get Started Today! One of our agents will work steadfastly to provide you with the information you need. Just shopping around? No problem! Our agents are happy to help provide you with information, so you can make the best decision—For You.