As an Ontario greenhouse farmer, you face many risks to your business. From physical damage to your greenhouse buildings, equipment and machinery to loss of income, personal injury, property damage or other events, any loss can be devastating. Protect your assets with our Supreme Greenhouse Farm Insurance Plan and you'll be covered for these and more.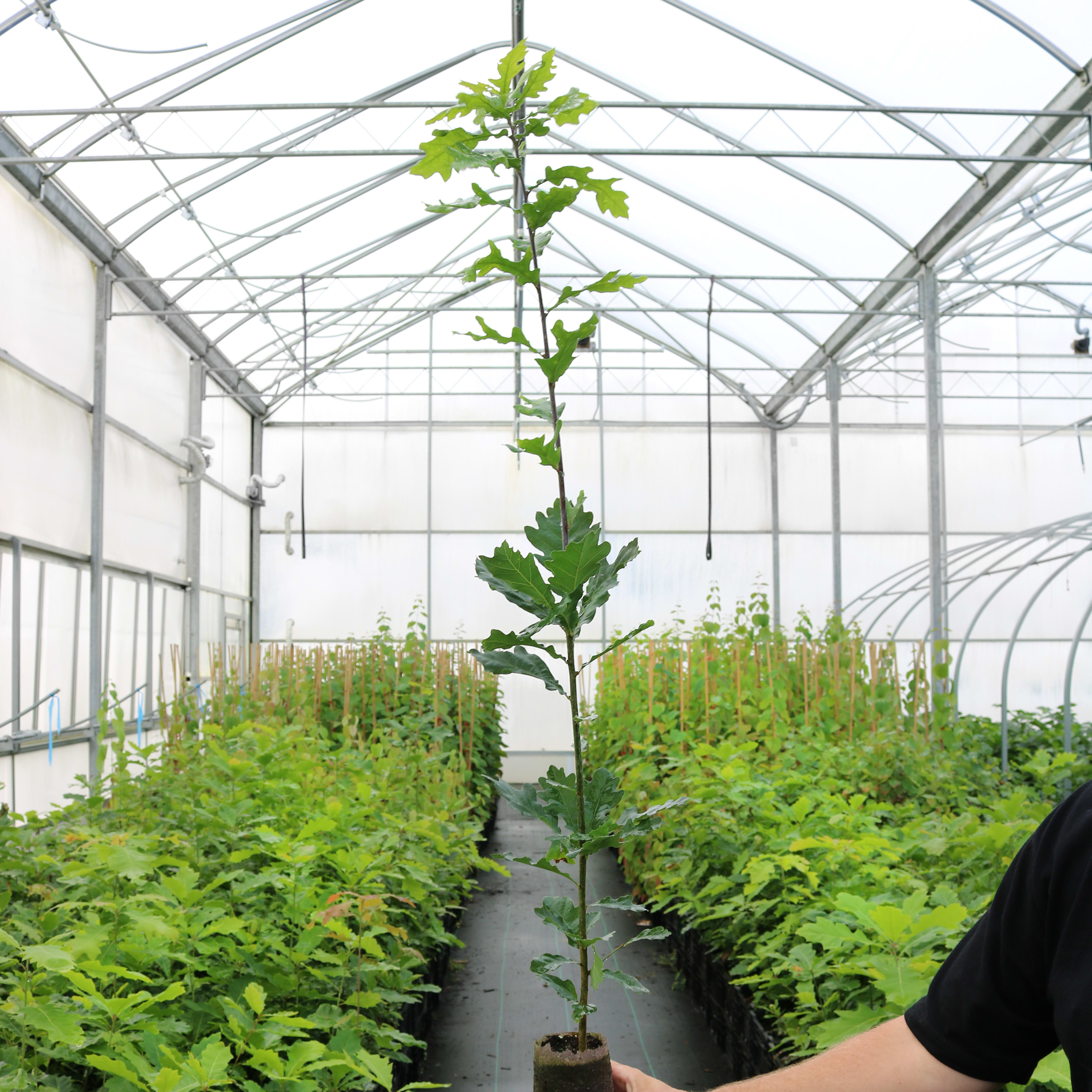 Supreme Greenhouse Farm Insurance
Our Supreme Greenhouse Farm Insurance has been crafted by multiple experts in the agriculture industry that cater to the risks a modern Ontario greenhouse operator faces.
Your policy will include coverage for the following:
Did You Know We Provide Certificates of Insurance?
You may be asked to provide proof of coverage from a customer, or for a specific job. Contact your Agent or Broker, and they will help you obtain the proper information required and provide you with an official Certificate of Insurance in a timely manner.
Farm Liability Coverages
Liability coverage protects you in the event that another individual's body, property or reputation is damaged by unintentional actions. These could cover damages or court costs.
Advantages of Supreme Greenhouse
Our programs are expertly tailored to bring you the biggest return on investment. Enjoy these advantages when you invest in a Supreme Greenhouse Farm Insurance Program:
Insurance That Works As Hard As You
Please contact us and Get Started Today! One of our agents will work steadfastly to provide you with the information you need. Just shopping around? No problem! Our agents are happy to help provide you with information, so you can make the best decision—For You.