You followed your dream and launched a home-based business. Now it's time to protect your assets, yourself and your customers. We're here to help you protect your property, equipment, and legal interests with comprehensive coverage, at competitive rates.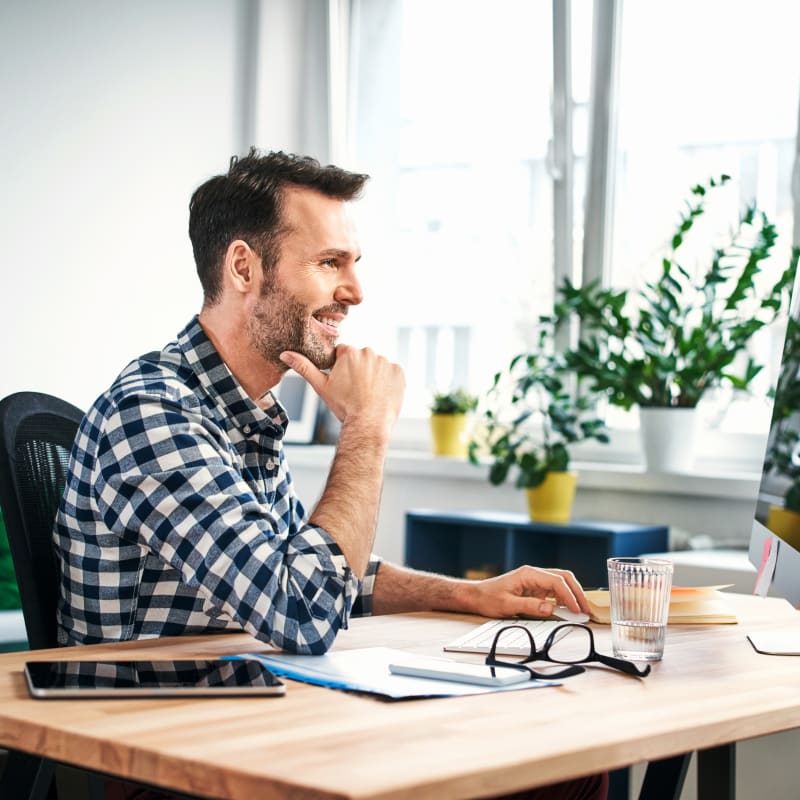 Home-Based Business Policy Coverage
If customers visit your property, you need appropriate coverage for your home-based business. Unfortunately, your home insurance policy does not cover business operations. Our affordable Home-Based Business Policy offers excellent coverage for your business contents, as well as loss of income, crime and business liability.
Types of Coverage
The type of coverage you need depends on your business operations and circumstances. For example, are you renting a location to conduct your business, or do employees use their own vehicle for business purposes? These should be considered when thinking about which coverage to invest in.
Did You Know We Provide Certificates of Insurance?
You may be asked to provide proof of coverage from a customer, or for a specific job. Contact your Agent or Broker, and they will help you obtain the proper information required and provide you with an official Certificate of Insurance in a timely manner.
Insurance That Works As Hard As You
Please contact us and Get Started Today! One of our agents will work steadfastly to provide you with the information you need. Just shopping around? No problem! Our agents are happy to help provide you with information, so you can make the best decision—For You.