As a church operator, you work hard to build your community and ensure your congregation's needs are met. Let us take care of your insurance needs. We're here to help you protect your property and your legal interests with comprehensive coverage, competitive rates and advice to help you save money.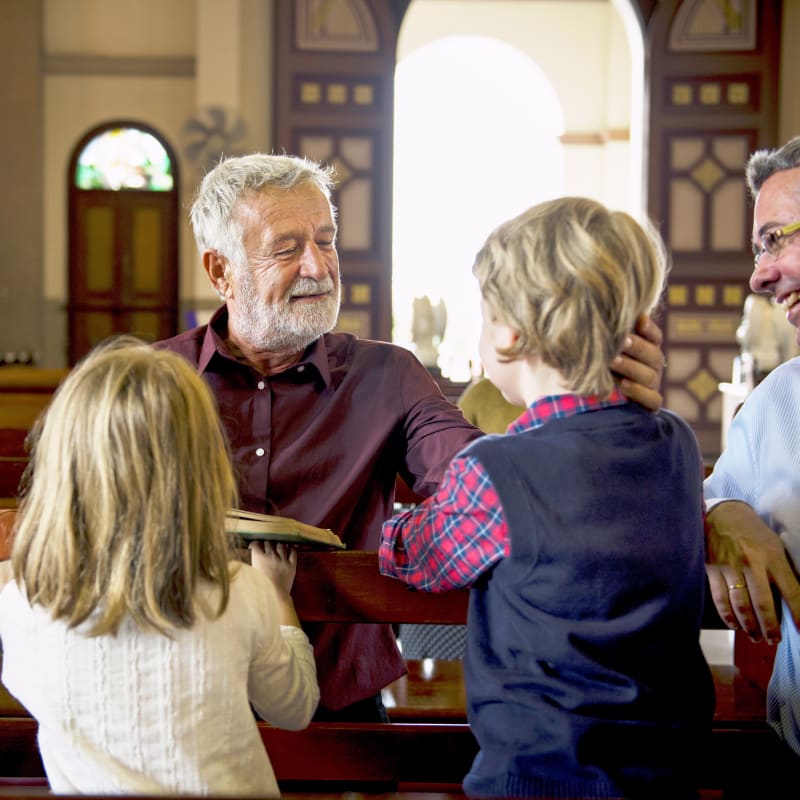 Church Insurance Policy Coverage
Our Church Insurance Program covers property, loss of income, crime and unique liability exposures that a church may face. We can also provide coverage for churches that rent a location and do not require coverage for an owned building. 
Property Coverages
If your congregation owns the building, we offer coverage for the physical structure(s) on the premises which include storage buildings, concrete cemetery vaults, and manses as well as contents (including stock and/or equipment typically used in a church)
Competitive Coverage & Rates
One of the primary advantages of our Church Insurance Program is having coverage that has been crafted by experts in the insurance industry that focus on your needs as a congregation at an affordable price.
Discounts For Commercial Buildings
We can help save you money on your Church Insurance Policy by offering some valuable loss prevention tips and preventative measures that can earn you a discount.
Did You Know We Provide Certificates of Insurance?
You may be asked to provide proof of coverage from a customer, or for a specific job. Contact your Agent or Broker, and they will help you obtain the proper information required and provide you with an official Certificate of Insurance in a timely manner.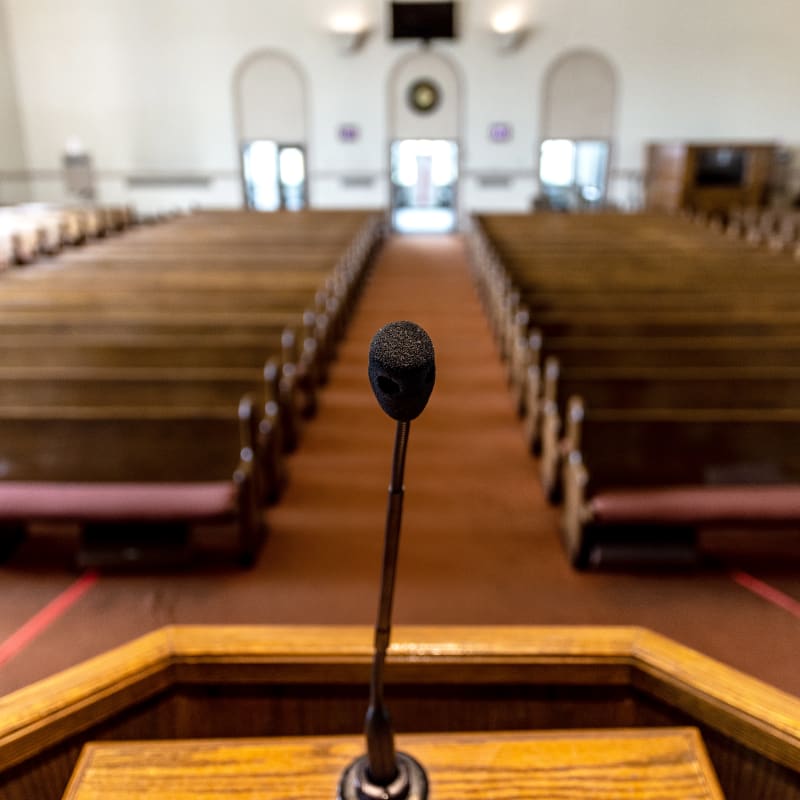 Insurance That Works As Hard As You
Please contact us and Get Started Today! One of our agents will work steadfastly to provide you with the information you need. Just shopping around? No problem! Our agents are happy to help provide you with information, so you can make the best decision—For You.