As a contractor, you've spent years building your business and perfecting your craft. So have we. We're here to help you protect your property, your equipment, and your personal safety with affordable Contractor Insurance. With comprehensive coverage, competitive rates, valuable discounts and expertise in trades and contracting we have you covered.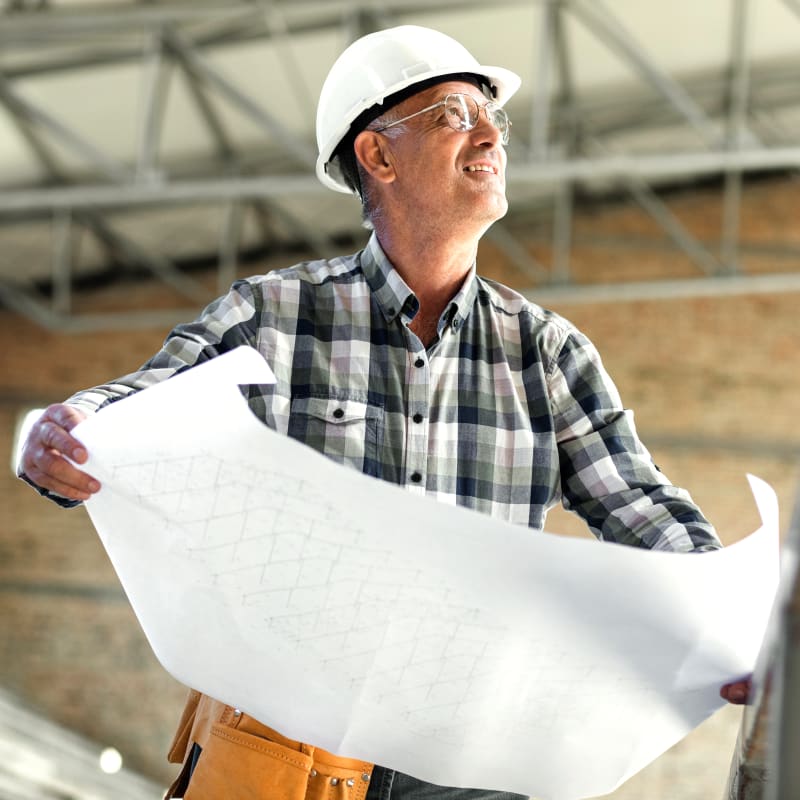 Contractor Insurance Policy Coverage
Our Contractor Insurance covers your property, loss of income, crime, and liability. Designed to provide insurance coverage for small-to-medium-sized operations, our Contractor Insurance offers excellent coverage for contractors and subcontractors specializing in services such as like plumbing, electrical, HVAC, renovations, and many others. 
Commercial Contractor Policy Advantages
Competitive Coverage & Rates
Our affordable Contractor Policy has been crafted by experts in the insurance industry who are focused on your needs as a tradesperson or contractor.
Discounts for Workshops & Storage Buildings
By offering you some valuable loss prevention tips and preventative measures we can help you save money on your policy for your workshop or storage building.
Expertise in the Industry
Our loss prevention representatives are former tradespeople contractors. Need advice? We're happy to help.
Did You Know We Provide Certificates of Insurance?
You may be asked to provide proof of coverage by a client, or for a specific job. Contact your Agent or Broker, and they will help you obtain the proper information required and will provide you with an official Certificate of Insurance in a timely manner.
Types of Coverage
The type of coverage you need depends on your business operations and circumstances. For example, are you renting a location to conduct your business, or do employees use their own vehicle for business purposes? These situations should be considered when thinking about coverage. Coverage may include: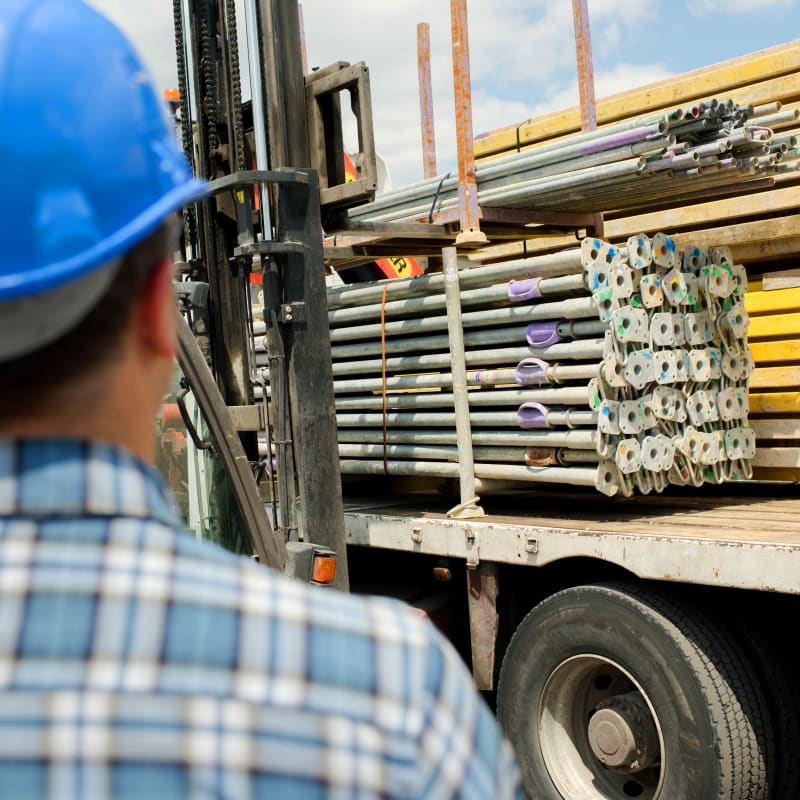 Insurance That Works As Hard As You
Please contact us and Get Started Today! One of our agents will work steadfastly to provide you with the information you need. Just shopping around? No problem! Our agents are happy to help provide you with information, so you can make the best decision—For You.