Whether you're ready to hit the trails or use your workhorse ATV to shovel your driveway faster than anyone on the block, we can offer ATV & RTV coverage to suit your needs.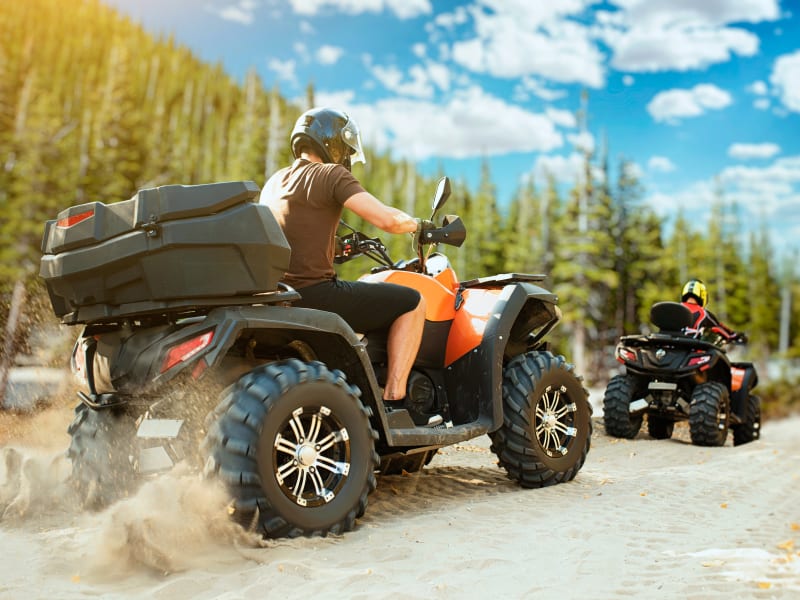 Recreational Vehicle Policy Coverage
We understand the joy - and the risk - owning a recreational vehicle can bring. Whether you need insurance coverage for your ATV, snowmobile, trailer home or antique vehicle, we're here to help protect your investment.
Insurance That Works As Hard As You
Please contact us and Get Started Today! One of our agents will work steadfastly to provide you with the information you need. Just shopping around? No problem! Our agents are happy to help provide you with information, so you can make the best decision—For You.