Home insurance isn't just for homeowners. Tenant insurance, also known as renter's insurance, protects your personal property, legal interests and more. You'll also receive additional coverage benefits such as personal liability, additional living expenses and more.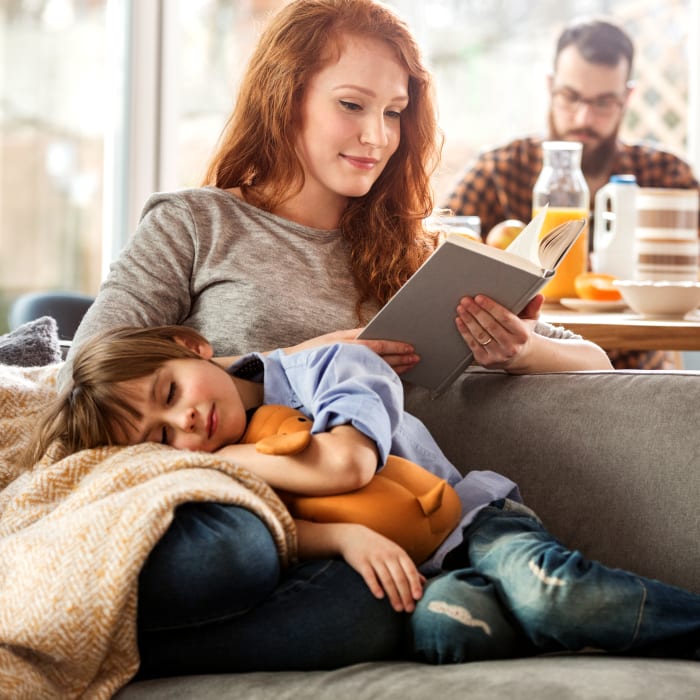 Things to Think About
People often choose not to purchase a Tenants Insurance Policy, as they think they do not own a lot. Consider how much money it would take to replace:
Your entire wardrobe (don't forget about the cost of new shoes, socks, belts and hats...the cost adds up very fast). What about your family members' wardrobes?
All of your dishes, silverware, and kitchenware.
Your collections that you have worked so hard to assemble. Has the market value for these changed (toys, televisions, video game consoles (and their expensive hardware & games)?
You'll need a Tenants Insurance Policy to protect against damage and theft of personal property, as well as any relocation expenses you may incur if the building you currently live in is declared uninhabitable. This insurance is a very inexpensive way to protect you and your belongings.
Build Insurance Experience With a Tenants Policy
With a Tenants Insurance Policy, you will be working towards obtaining a 'claims free' discount by building insurance experience, which will save you a lot of money when you decide to insure your first house.
Tenants Insurance Policy
Your landlord insures the building and likely some of the contents (e.g., appliances). Specifically, your Tenants Insurance Policy will cover:
Personal Property

Your Tenants Insurance Policy will cover your personal property that you own and store in your unit, such as clothing, furniture, Bobby Orr rookie cards - basically your home's contents or ''stuff".

Additional Living Expenses

If you have to vacate your unit due to an insured loss, we cover the expenses related to your relocation.

Legal Liability

Covers you for when you are found to be legally liable for causing unintentional damage to others and their property.
Save Money on Insurance
In addition to the savings you'll enjoy with your Tenants Insurance Policy from Ayr Farmers Mutual, you can save even more by taking advantage of the following discounts:
Multi-Line Discount

Carry an active Automobile Policy with Ayr Farmers Mutual and receive additional savings.

Claims Free Discount

If you have not made a property insurance claim in the last five years, you'll be eligible for this discount.
Insurance That Works As Hard As You
Please contact us and Get Started Today! One of our Agents will work steadfastly to provide you with the information you need. Just shopping around? No problem! Our Agents are happy to help provide you with information, so you can make the best decision—For You.