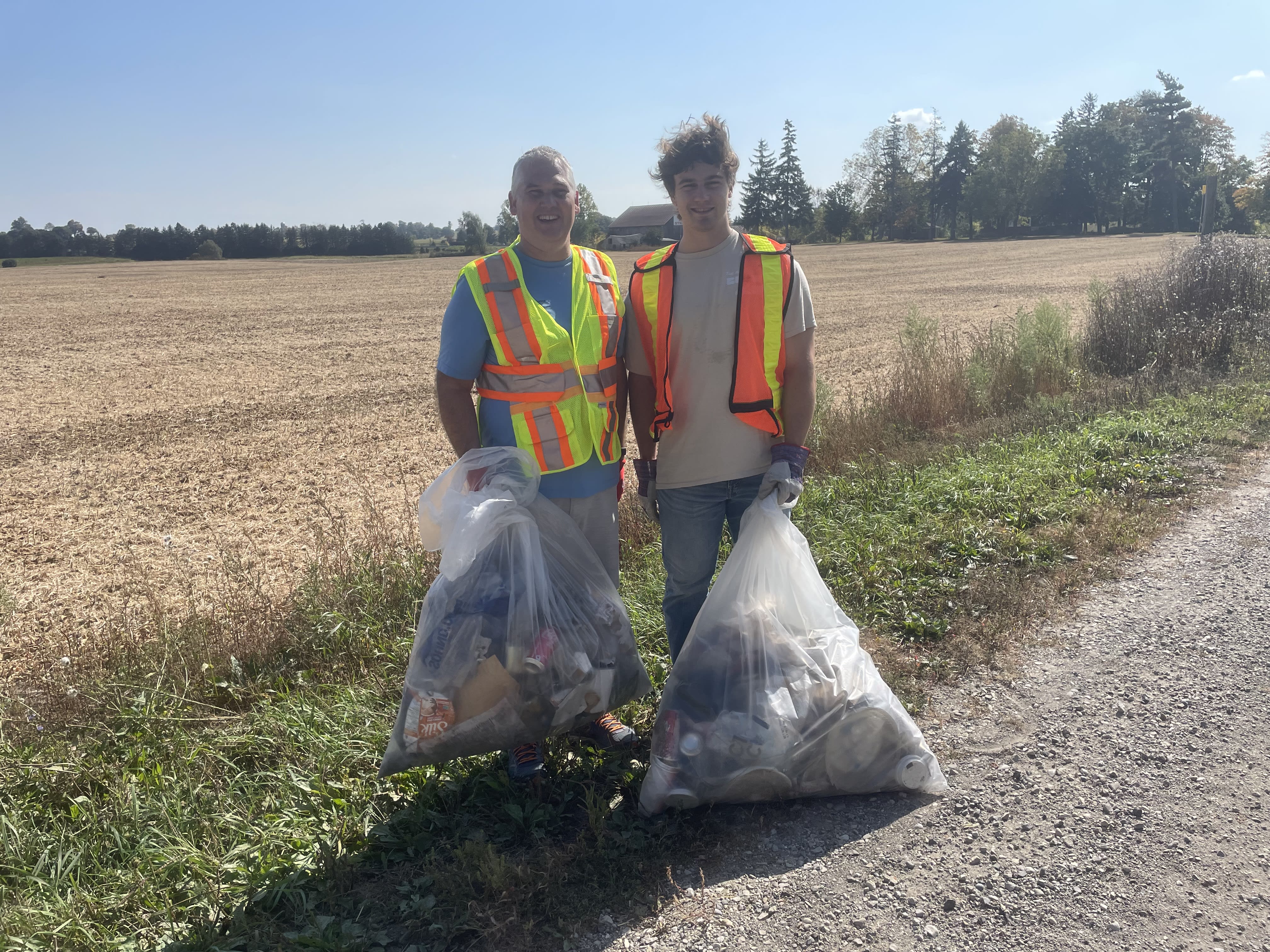 We will always be a small-town insurance company with a big heart.⁠
⁠
Giving back to the town of Ayr is part of our heritage and a commitment we are proud to uphold. As members of Ontario's Adopt-A-Road program, and on October 4th our team was happy to gear up and head out to tidy our adopted section of Northumberland Street in Ayr.⁠  
⁠
Volunteering our time to pick up litter is a small but powerful way we keep our neighbourhood clean and positively contribute to the environment.⁠