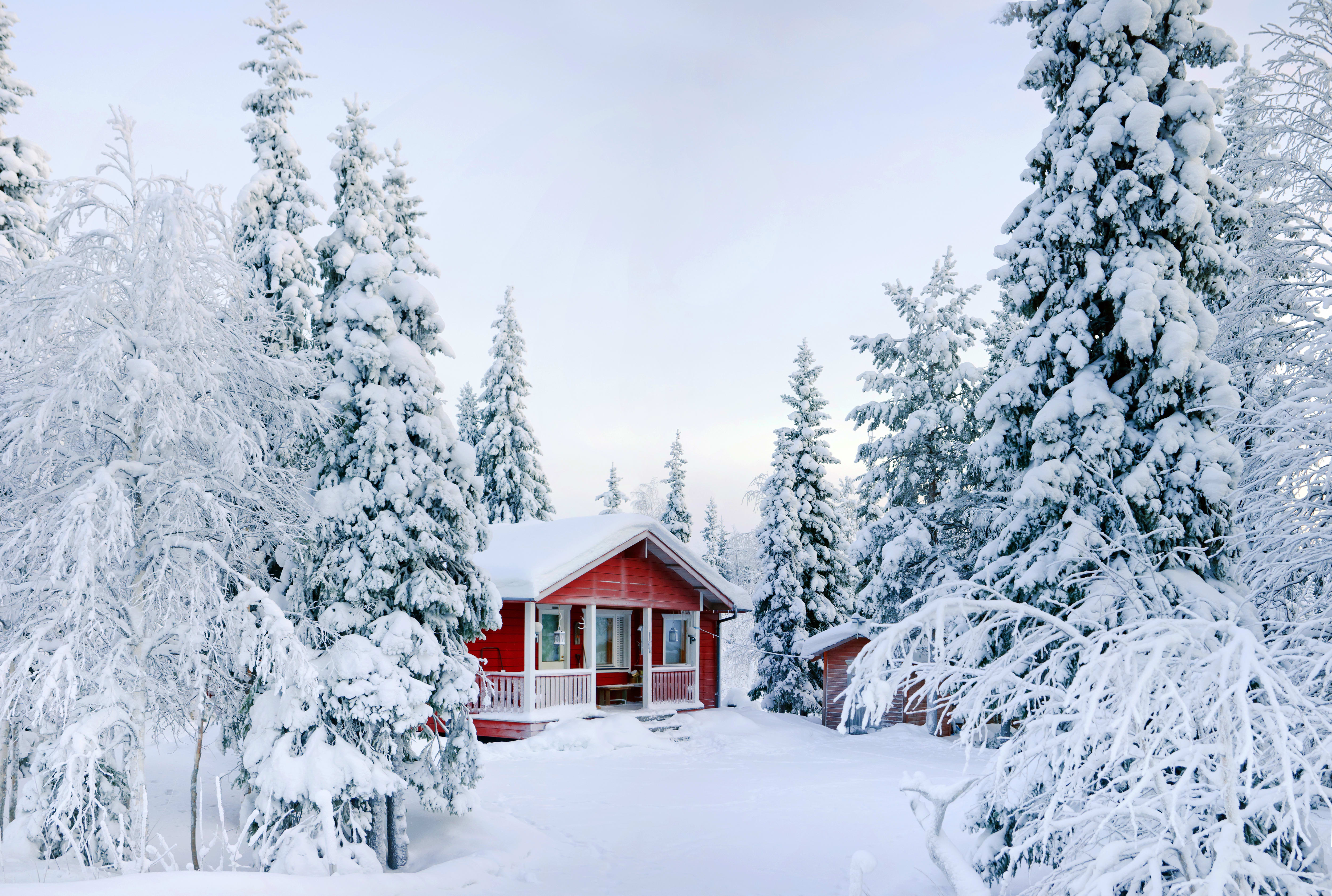 The air is becoming cooler, and the leaves are changing colour. Another summer has gone by too quickly. For many, the final weekend at the cottage is fast approaching. Taking time to ensure your cottage is ready for winter may save unnecessary headaches and inconvenience in the spring. Here is a checklist of things to consider: 
Shut off and drain plumbing. Lingering water can freeze in the pipes over the winter which could cause pipes to burst.

Remove fire hazards. Make to you remove loose papers, newspapers, old rags and chemicals. Turn off all utilities and unplug all appliances.

Inspect the roof. Roof leaks contribute greatly to water damage insurance claims. Replace missing or damaged shingles.

Trim over-hanging & dead branches. Weight from snow and ice can cause branches to snap which may result in damage to the cottage.

Block flues, stove pipes & chimneys. Close the flue on your chimney or stove. Chimneys from fireplaces or wood stoves should Inspected by a professional checking for dangerous amounts of creosote buildup. Also, sealing flues stove pipes and chimneys with a proper cap help keep birds out.
Clean eaves troughs. Ensure they are clear of leaf and debris buildup which can block drainage when snow melts.

Defrost the refrigerator. Unplug the fridge and prop the door a bit to prevent mold/mildew from growing. Place an opened box of baking soda inside to help eliminate

odors

.

Pack up all food. Even canned food can attract animals when left inside the cottage. To deter these unwanted guests, remove all food from the cottage.

Hide valuables / deter thieves. Take valuables with you and close all blinds and curtains or use bed sheets to cover windows.

Perform one last final walk through. Check for anything left outside that should be stored for the winter. Ensure sheds, garages, bunkies, windows and doors are properly locked. Have regular security checks done on your cottage.
Before you lock up and head home, make sure you check your seasonal property insurance policy or talk to your Agent or Broker, as your insurance company may require you to take other precautions, such as checking in on your property at certain time intervals or installing a monitored alarm system. If you're shopping for seasonal property insurance, one of our Agents or Brokers would be happy to help you look into your options — please contact us today to get started.
Disclaimer: The information provided on this blog is for educational purposes only and is not intended as professional insurance advice. The coverage, terms, and conditions of each insurance policy are unique and subject to individual circumstances. The information provided does not guarantee the availability or suitability of any insurance policy for your specific needs. You should not rely on the information in the blog as an alternative to professional advice from your Insurance Broker or Insurance Company. If you have any specific questions about any insurance matter, please consult a Licensed Insurance Agent or Insurance Broker for personalized advice and guidance.