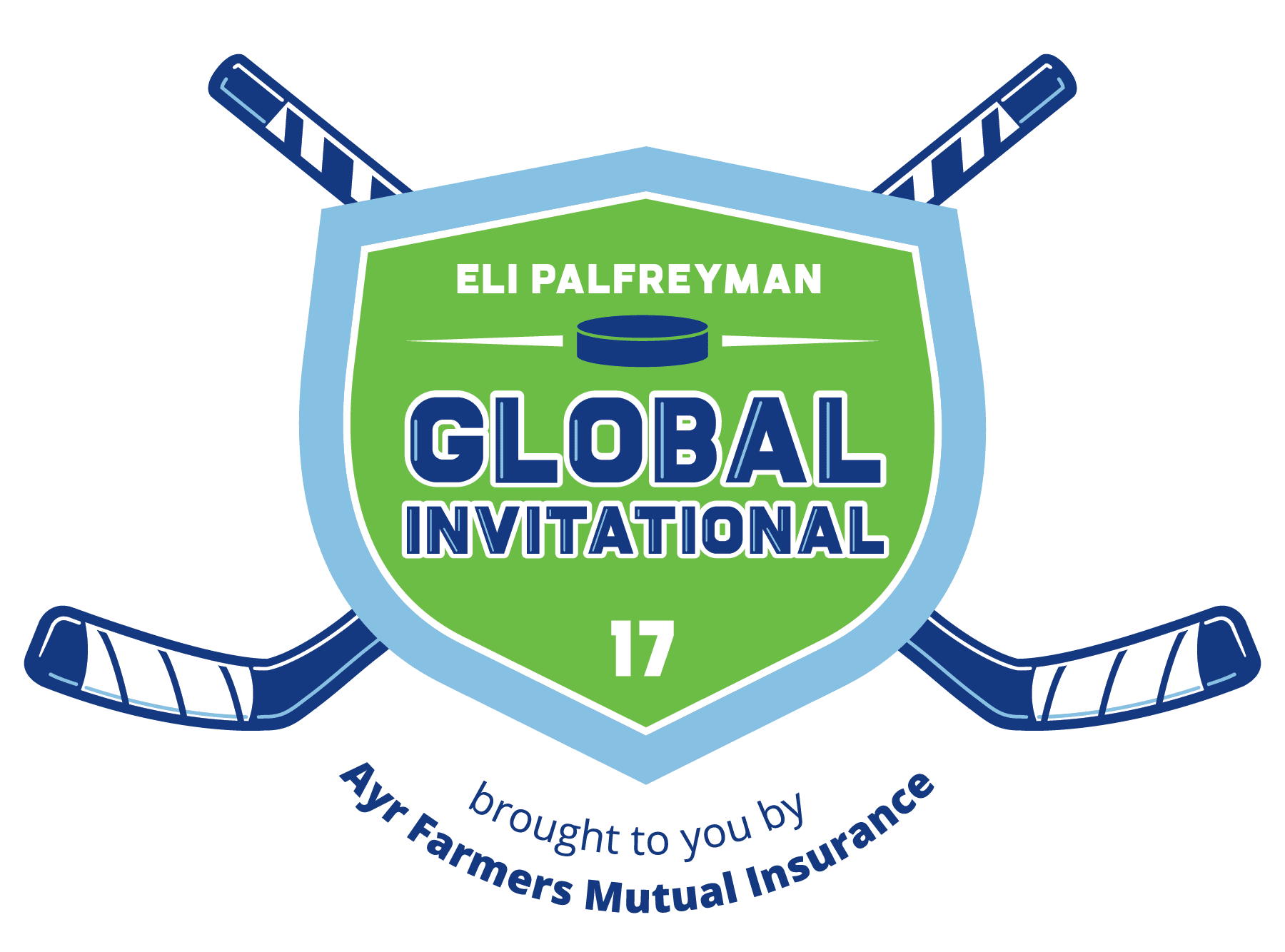 Join us on Thursday, August 24 at 7:00pm at the North Dumfries Community Complex for the opening night game where the Ayr Centennials face off against Adler Mannheim!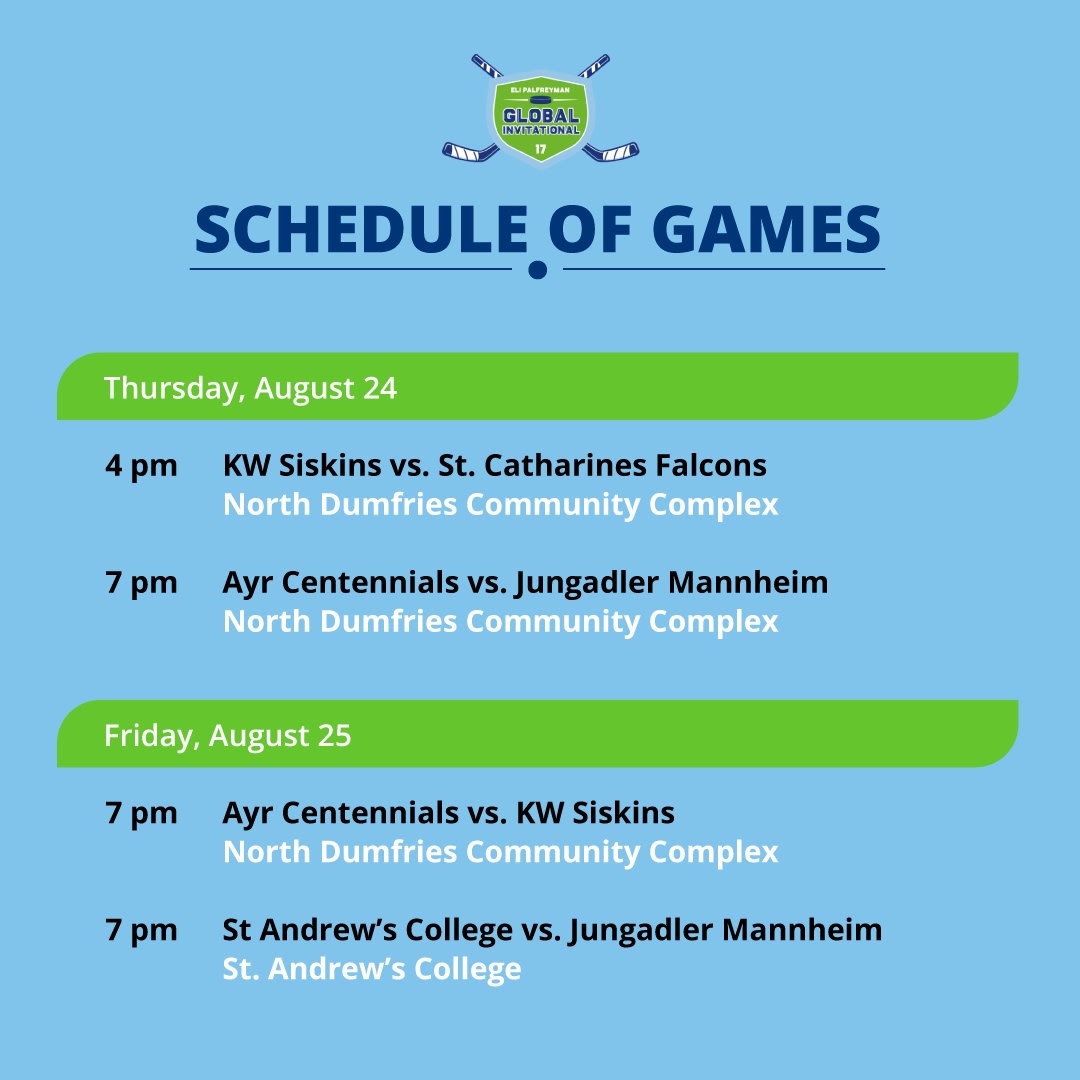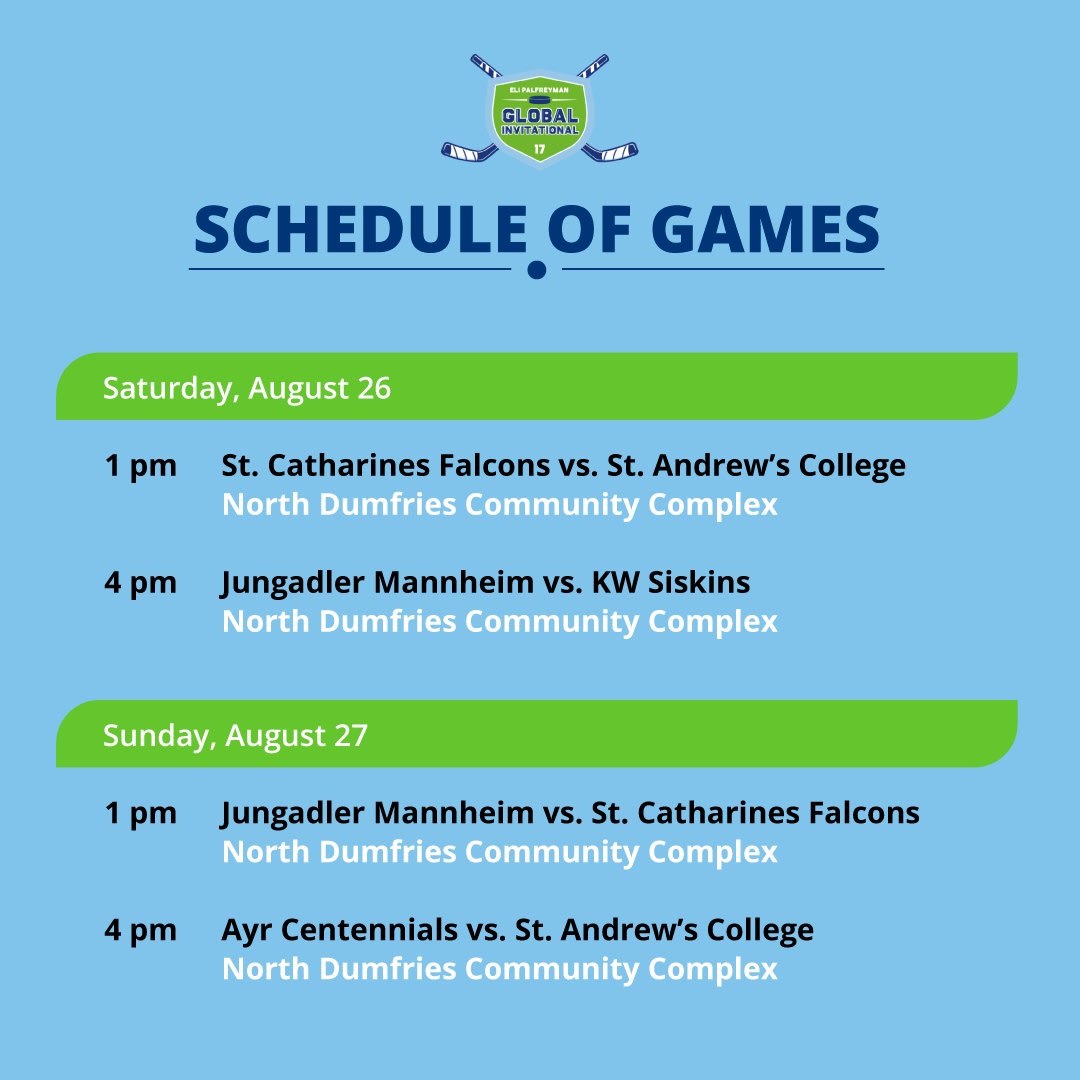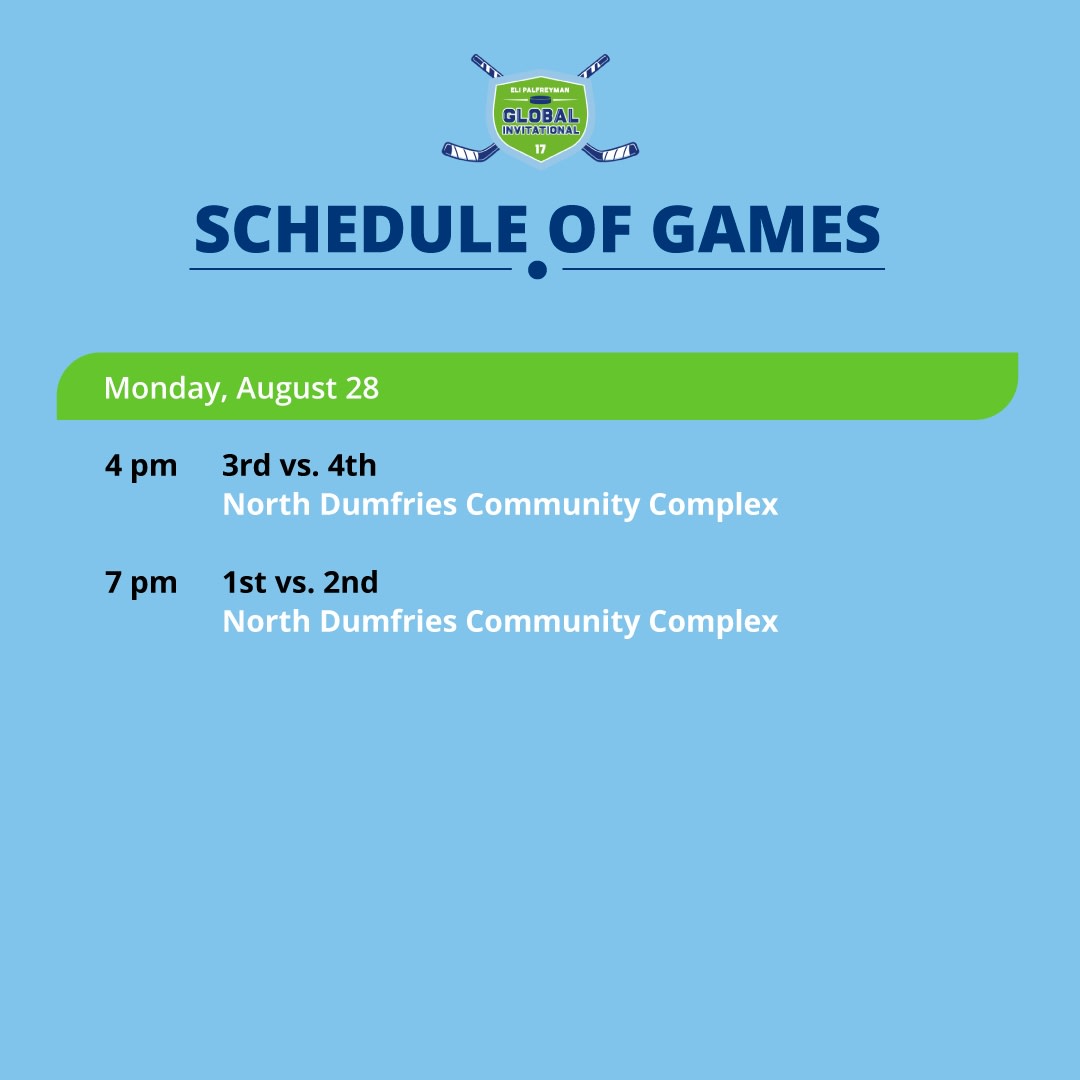 Secure your tickets now and join us in creating an atmosphere that's electric, vibrant, and pulsating with energy.

Get ready for an unforgettable experience that'll leave you cheering, high-fiving, and celebrating the magic of hockey.