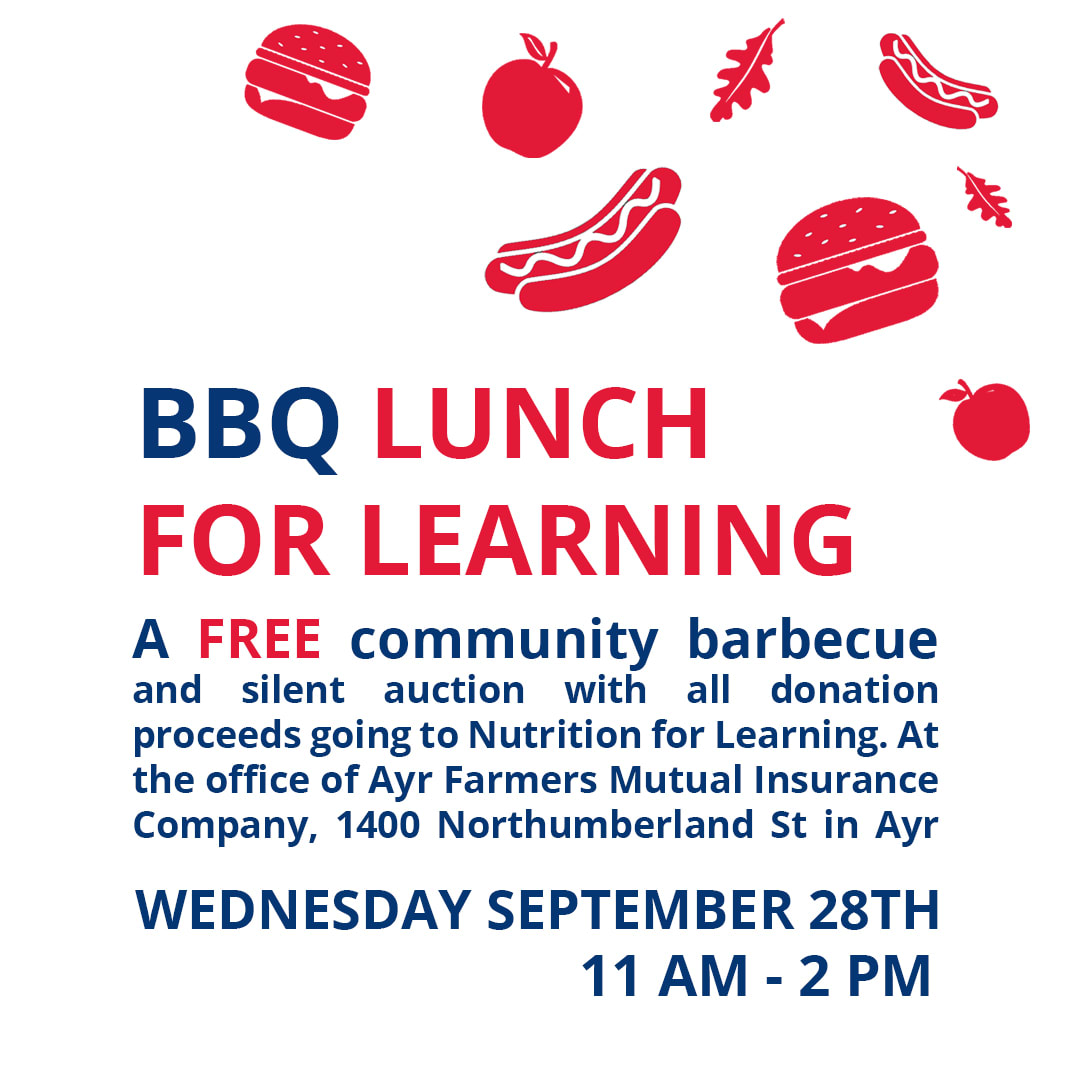 Nutrition for Learning, a registered charitable organization established 25 years ago, works to help build equity and belonging through universal nutrition access in learning environments. They offer healthy food programs that impact the student's physical, cognitive, behavioral, and academic needs at schools in the Waterloo Region, including over 250 students in the Ayr community alone. Nutrition for Learning is offered in 93% of schools in Waterloo Region, meaning over 72,000 students in our communities have equal access to food while at school.

We would like to invite you to join us on Wednesday, September 28, 2022, at Ayr Farmers Mutual Insurance Company, 1400 Northumberland Street, Ayr, from 11:00 a.m. to 2:00 p.m. for BBQ Lunch for Learning, a free charity BBQ and silent auction in support of Nutrition for Learning. All donation proceeds raised will be provided to Nutrition for Learning. In the case of inclement weather, the event will take place on Thursday, September 29, 2022.
Let us know if you can make it on Facebook: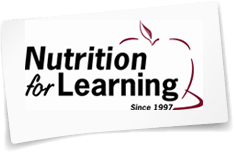 MENU:

M&M's Tasty burgers
Schneider's hot dogs
Lifehouse veggie dogs
Veggie burgers
Pop and chips
Local orchard apples!
SILENT AUCTION ITEMS:
*Coming soon!*