Car insurance can be a large expense for Ontario drivers, but have you ever wondered what raises and lowers your car insurance, or why you pay a certain amount for your insurance while your peers all pay a different amount? There are many factors that play a role into what an individual's auto insurance premium will be. In this blog, we're going to take a look at some inevitable reasons your car insurance might have gone up, and ways you can save!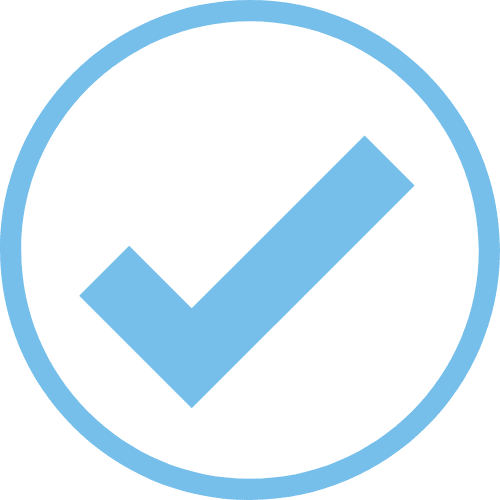 Vehicle technology costs more to repair now. All those electronic sensors, radars, cameras, and computerized systems are more expensive to fix after an accident. Additionally, the vehicle industry is shifting to aluminum which although it is stronger, it is more expensive than steel.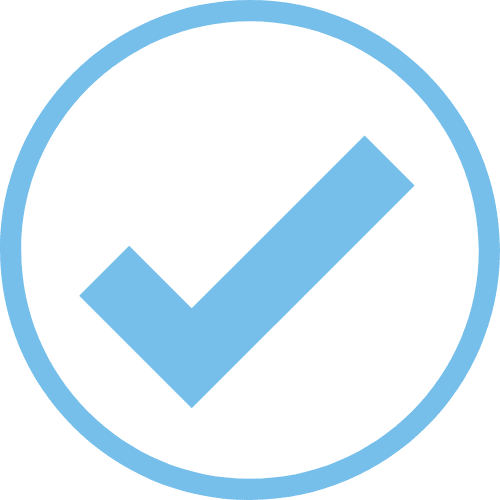 More and more people are commuting to work again. This means more drivers and busier roads increase the likelihood of accidents and claims.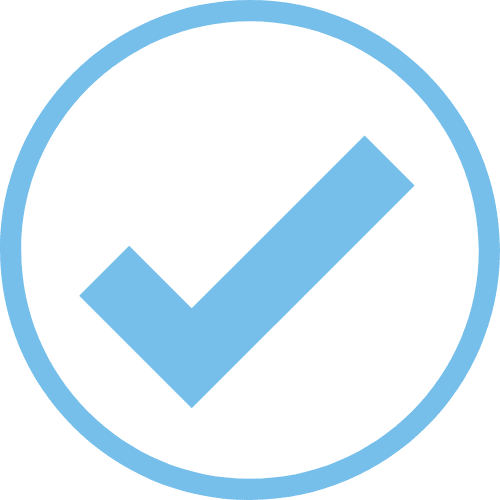 Distracted driving is on the rise. Not only that, but it often causes more severe accidents which can result in larger insurance payouts.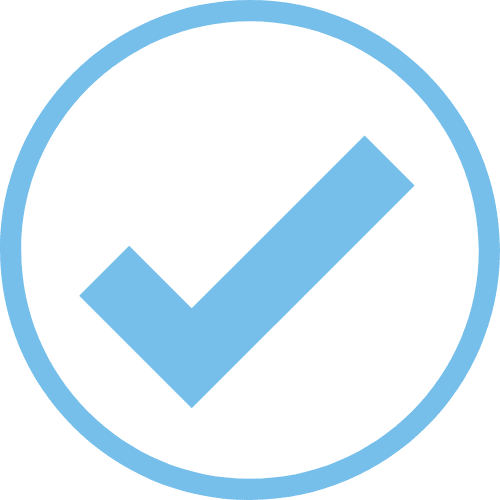 Your location could be riskier. Typically, those who live in larger cities near major highways will pay more for vehicle insurance. If more crime or collisions occur in your area, your insurer might raise rates to be able to cover more claims.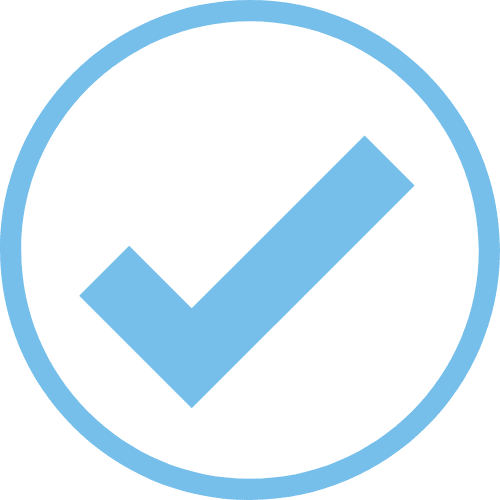 The price of services is higher. You're probably tired of hearing about inflation (we are too!). But, rising medical and legal expenses also make insurance payouts more costly.

Even though some of these factors are out of your control, there are certain things you can do to keep your premiums low.


Maintain a clean driving record. The more years you are free of 'at fault' accidents, the better your driving record will be. As a result, you'll enjoy lower rates.
Bundle your car insurance. If you insure your home with Ayr Farmers Mutual, you may be eligible for a multi-line discount. Learn more about the benefits of bundling your insurance.

Get winter tires. Ontario drivers are well aware of the hazards of winter driving: snow, ice, white-outs, bone-chilling temperatures and bracing winds. Having winter tires is not only the safer option, but it will also get you a discount on car insurance.
Retiring has its benefits. Those that are retired may be eligible for a discount on car insurance since you're not commuting every day, the chances of you getting into an accident take a statistical nosedive.
Complete drivers training. A new driver who successfully completes an approved drivers' education course may be eligible for a discount on car insurance. 
Many factors influence car insurance rates in Ontario. While you can't control all of them, there are ways you can reduce your rates. To learn more about auto insurance or to request a quote, contact your Ayr Farmers Mutual Insurance agent or broker today.  

Disclaimer: The information provided on this blog is for educational purposes only and is not intended as professional insurance advice. The coverage, terms, and conditions of each insurance policy are unique and subject to individual circumstances. The information provided does not guarantee the availability or suitability of any insurance policy for your specific needs. You should not rely on the information in the blog as an alternative to professional advice from your insurance broker or insurance company. If you have any specific questions about any insurance matter, please consult a licensed insurance agent or insurance broker for personalized advice and guidance.